What comes to mind when you think of spring cleaning? It's not just your typical weekly cleaning routine. It's a bigger effort to get your house back in better shape.
You can do something similar for your smile with regular checkups at LakeCrest Dental in Sand Springs, OK. By visiting us a few times each year, you can keep your mouth as healthy as it can be.
If you haven't seen us yet this year, call 918-205-4386 to set up your spring dental cleaning to do these things for yourself.
Get Rid of the Junk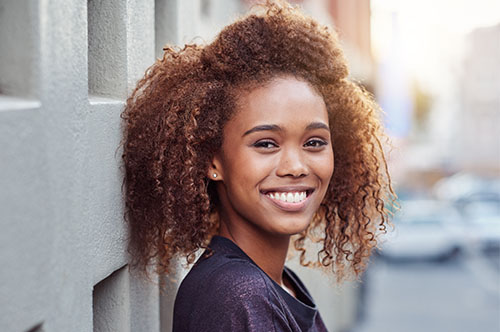 The first thing to do is remove the stuff you don't want. This means getting rid of plaque and tartar buildup on your teeth. By doing this, you can reduce your risk of cavities and gum disease.
Fix Any Problems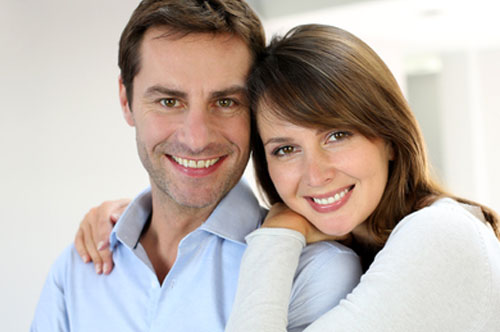 Tooth decay and periodontal infections are fairly common. They are easy to treat in the early stages but can lead to problems if left unchecked. If we notice anything out of order, we can fix it for you.
Make Improvements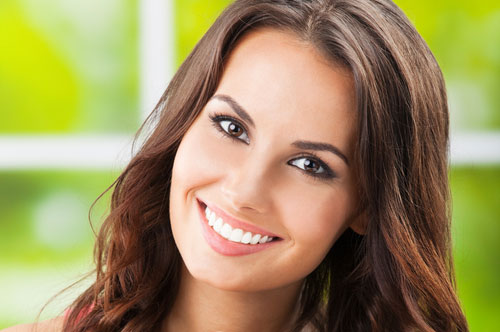 This can mean a few things. Some people will get professional teeth whitening to remove stains from their smiles. Other people will take steps to protect their oral health, such as dental sealants and fluoride treatments.
Call LakeCrest Dental today at 918-205-4386 or schedule online for an appointment in Sand Springs, OK.