It's never too late to resolve to improve your health. That includes making these oral health resolutions, which our team in Sand Springs, OK can help you keep.
1. Get Your Checkups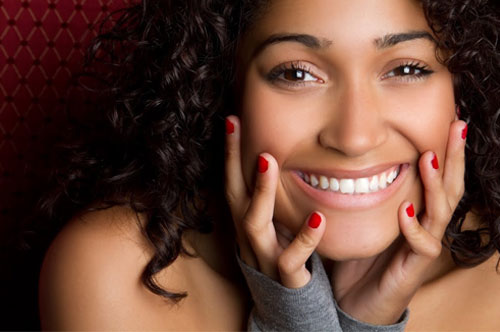 Start with the basics. Continue your daily brushing and flossing. Then, schedule a few checkups for professional cleanings and exams during the year.
2. Make Repairs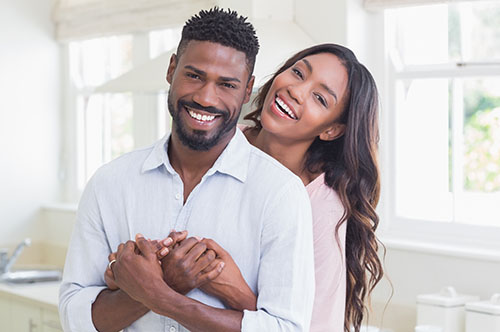 You can restore your smile with fillings, crowns, and more treatments. Don't wait to rebuild your smile.
3. Upgrade Your Smile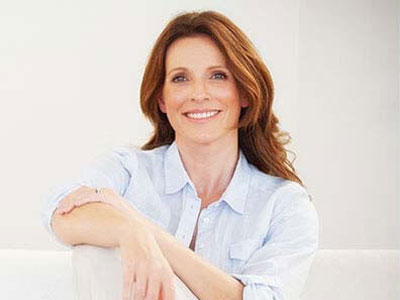 If your teeth are healthy, you may still want to improve them. Cosmetic care can give you the smile of your dreams.
4. Face Your Dental Anxiety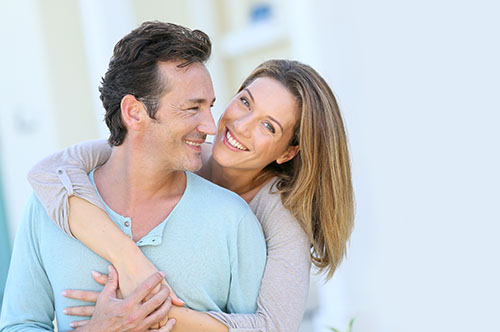 All of the above may seem challenging if you have dental anxiety. We can make your visits easier with a personal approach and sedation dentistry.
Enjoy better oral health in 2023! Call LakeCrest Dental today at 918-205-4386 or schedule online for an appointment in Sand Springs, OK.