With the holidays just around the corner, you may be gearing up for family pictures or for attending multiple parties with family, friends, and coworkers.
You want your smile to be at its best. To give yourself a better smile quickly, come to LakeCrest Dental – Claremore for one or more of these services.
Professional Whitening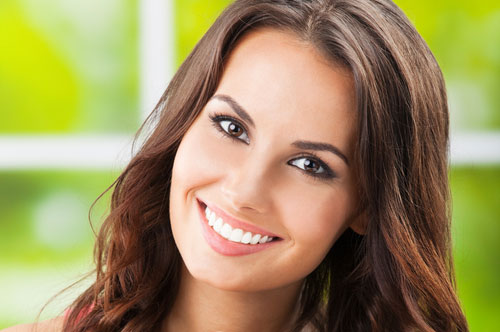 Our whitening options can give a bright smile sooner than over-the-counter products. Professional whitening also care remove deeper stains.
Cosmetic Bonding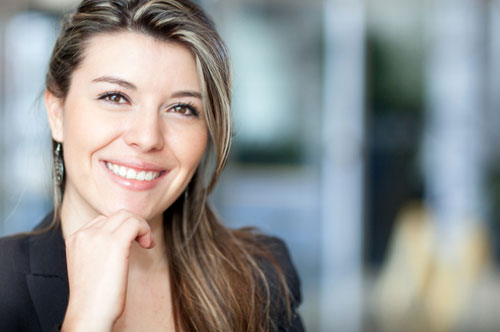 Bonding is a fast way to fix teeth that are chipped or have small cracks. You can also get bonding to close small gaps in your smile.
Tooth Fillings
You can fix a cavity or replace a worn-out metal filling with a composite filling. These look like part of your natural tooth while still protecting against further decay.
Give your smile a boost! Call LakeCrest Dental at 918-921-9583 or schedule online form for an appointment in Claremore, OK.