The right family dentist can keep your loved ones smiling for decades to come. In Broken Arrow, OK, you can find your home for family dentistry at LakeCrest Dental. We are confident that our approach to oral care will make it easier for you and your family to get what you need to maintain your healthy mouths.
Variety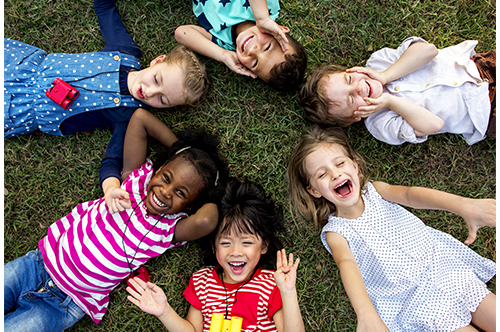 You will definitely find the preventive services that you need right here. But we offer much more. Have a dental emergency? Call us. Teenager needs orthodontic treatment? We can help. Need to repair or replace one or more teeth? Our team is ready to get your smile back in shape.
Comfort
We do all we can to prevent our patients from developing dental anxiety. Even so, we know going to the dentist can be difficult for some people. To ease your mind, we offer a variety of comfort amenities, including dental sedation. In addition, you can request longer appointments, so you can take breaks as needed.
Brave Kids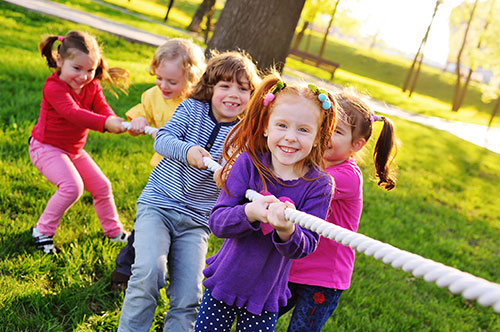 We introduce our youngest patients with a happy visit to our office. This is mostly for them to get to know us, to become familiar with our office, and to understand what we do to help them. To encourage healthy habits, we created our Brave Kids Club. By keeping up with their dental health, your kids can earn prizes, including free or discounted meals at local restaurants.
Savings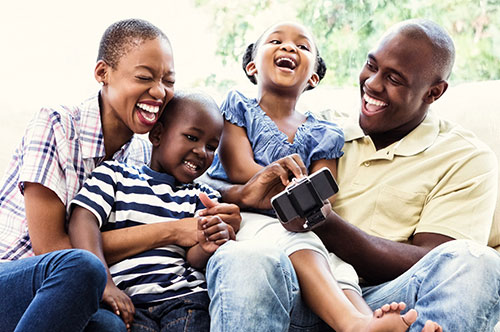 We also understand the cost of dental care can be a concern. That's one of the reasons we created our LakeCrest Dental Wellness Plan. This makes it easier for you to budget for the care you and your loved ones need and deserve.
Call LakeCrest Dental at 918-205-4492 or contact us online to schedule your appointment in Broken Arrow, OK. Start looking forward to seeing your family dentist.