With Thanksgiving coming up soon and Christmas around the corner, you may be thinking about gifts for people you love. That should include you!
If you have thought about straightening your smile, now is a great time to talk to our team about adult orthodontics. Below, you can read a few reasons you should. Then call 918-205-4492 to make your appointment with us.
1. Discreet Care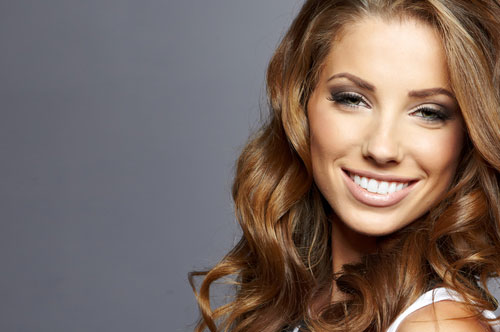 Braces are not your only option to fix your smile situation. Clear aligners have made more people comfortable getting the result they want without making them feel self-conscious in social and professional situations.
2. Greater Flexibility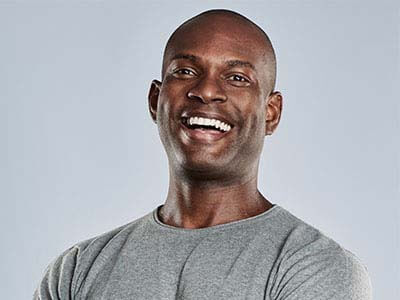 Braces are undeniably effective, but you may be wearing them for 18 months or longer depending on your particular problems. Plus, braces come with restrictions on what you can (or should) eat. With aligners, you don't have those issues because you remove them before you eat.
3. Comfortable Treatment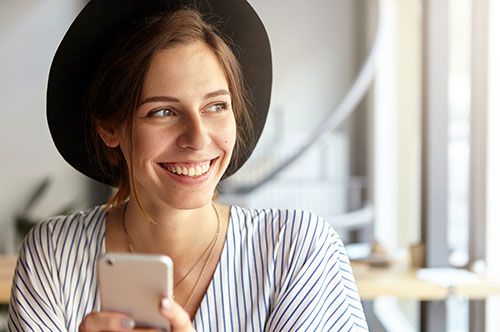 Braces have brackets and wires. These can irritate the soft tissues of your mouth. If they break, that can lead to pokes or even cuts inside your mouth or on your lips. Clear aligners are smooth pieces of plastic that are custom-made for you. This makes them more comfortable to wear throughout your treatment.
Get started on your clear aligner treatment now, so you can look forward to a straighter smile for years to come.
Call LakeCrest Dental at 918-205-4492 or contact us online to schedule an appointment in Broken Arrow, OK to discuss adult orthodontics with us.