Millions of people have dental anxiety. We haven't cared for all of them, but we have helped numerous patients get the care they need with sedation dentistry.
If you have postponed dental visits for years, you can get these benefits by taking advantage of dental sedation at LakeCrest Dental.
1. Pain-Free Appointments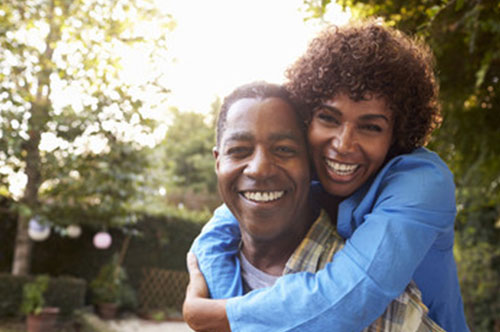 Sedation blocks pain. This is one of the biggest reasons people tell us they have avoided dental treatment. With sedation, you can feel confident that you will be as pain-free as you can be during your appointment.
2. Relaxed Dental Visits
Sedation also provides peace of mind. When you receive sedation, you enter a relaxed state as well. This will make it easier to sit through your treatment.
3. Better Oral Health
Most importantly, you will get the care that you need. Whether you are preventing problems with cleaning or rebuilding your smile with restorative care, you can have a healthy smile.
Come by soon for our sedation dentistry. Call LakeCrest Dental at 918-347-1126 or schedule online for your appointment in Owasso, OK.