You know that a healthy smile is good for your mental health and your overall health. You also know that an attractive smile can be beneficial in your personal and professional relationships.
Our team in Owasso, OK understands this, which is why we want to help you keep your teeth for as long as possible – hopefully for the rest of your life. Here are some simple steps you can take to maintain your smile.
1. Stick to the Basics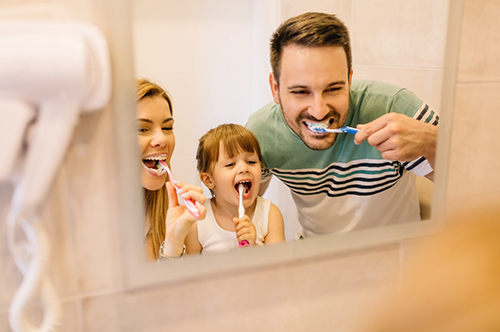 You already know this, but a reminder never hurts. Follow these three steps recommended by the American Dental Association:
2. Add More Protection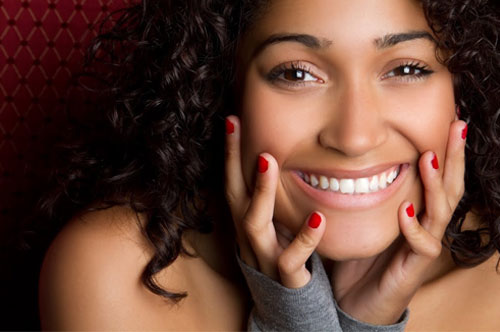 During your routine checkups, you also can receive low-cost, high-benefit services. Dental sealants are a protective layer between your teeth and harmful bacteria. Fluoride treatments can make your teeth more resistant to decay. Athletic mouthguards make you less likely to suffer a dental injury when you take the field or the court.
3. Act Fast to Treat Problems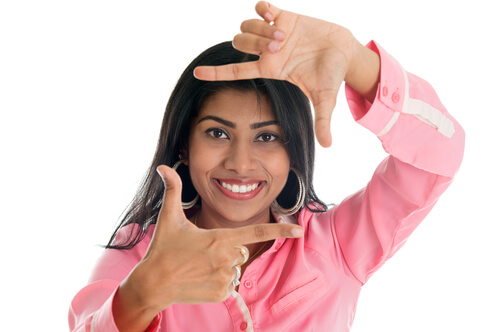 When and if you do have a problem, don't wait to fix it. Often a filling or crown can be enough to save your tooth, and keep your smile intact.
Call LakeCrest Dental at 918-347-1126 or schedule online for your appointment in Owasso, OK.