Your dingy smile is affecting you. Knowing that your teeth are stained can leave you feeling self-conscious about your smile.
Fortunately, you can change that with professional teeth whitening in Owasso, OK. You can benefit from this service at LakeCrest Dental for a variety of reasons.
Remove Stains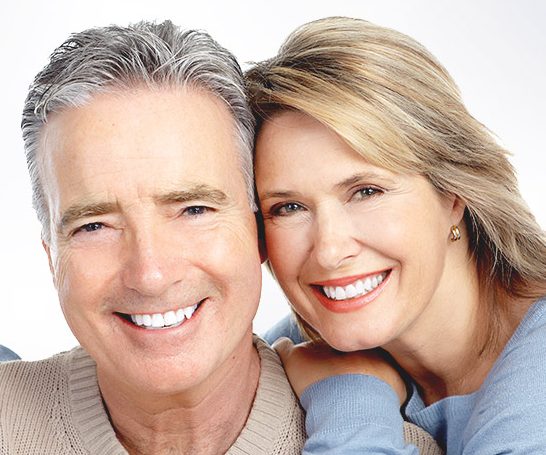 This is the main reason people try teeth whitening products. Unfortunately, many "whitening" products found in stores are not nearly as effective as patients would like. Save yourself some time and money, but come to us first.
Boost Your Confidence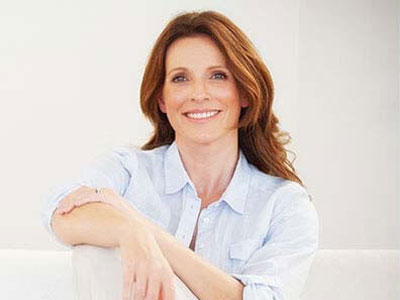 With your new bright smile, you won't be hiding your teeth behind your hand when you talk. Having pearly whites that live up to their name can make you feel more comfortable in a variety of situations.
Make Better First Impressions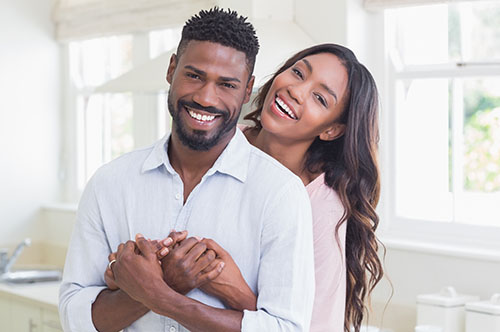 That renewed confidence in your smile can pay off when you are meeting someone new. Whether you are at a job interview, a social event, or a blind date, your smile can help make you memorable. 
Choose Your Solution
You have two great options to whiten your teeth at our practice. For the fastest results, schedule an in-office appointment. To whiten at your convenience, get a personalized take-home kit. You also could start in-office, then maintain your new bright smile with a kit.
Call LakeCrest Dental at 918-347-1126 or schedule online for your professional teeth whitening in Owasso, OK.