October is National Hygiene Month. It's a good reminder to keep up with your dental care routine.
Stick to these three basics to maintain your smile. Call 918-921-9583 to visit LakeCrest Dental in Claremore, OK.
1. Brush Daily
You already know that you should brush your teeth. However, it's a good to have gentle reminders. The American Dental Association recommends brushing twice daily for two minutes at a time. Use a pea-sized squeeze of fluoride toothpaste and a soft-bristled toothbrush.
2. Floss Daily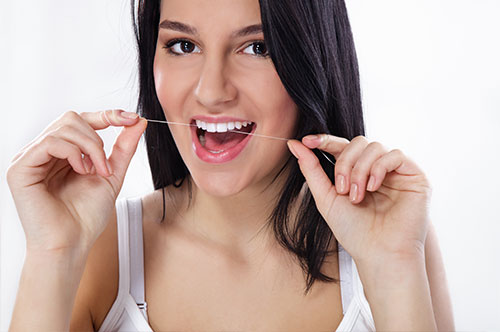 Based on ADA surveys, less than half of all people follow this recommendation. Flossing is necessary to clean the parts of your mouth between your teeth and gums.
3. Get Professional Cleanings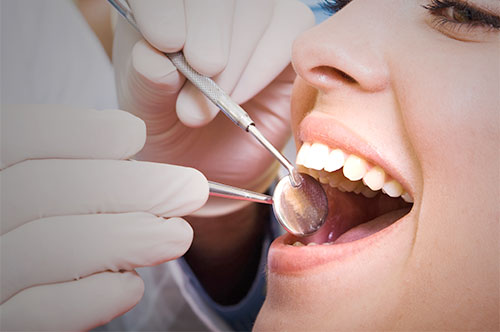 No one brushes and flosses perfectly every time. A professional checkup can help tremendously. While you are here, you will get a professional dental cleaning to remove plaque and tartar buildup. You can get additional services to reduce your risk of cavities, too.
Call LakeCrest Dental at 918-921-9583 or schedule online form for an appointment in Claremore, OK.