People have had dental problems for as long as we have recorded human history. People have also searched for ways to repair and replace teeth. Our ancestors used everything from seashells and stones to animal teeth and bones.
Today, your restorative dentist in Owasso, OK uses modern materials that are durable and natural. If you need this kind of care, here are three reasons to call 918-347-1126 for an appointment at LakeCrest Dental.
Revive Your Smile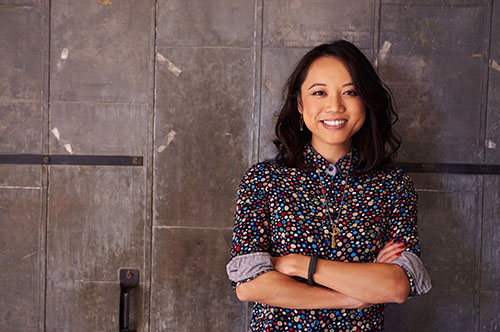 Broken, cracked, decayed, and missing teeth all affect the appearance of your smile. With restorative solutions, your smile can look as good as it ever has — and maybe even better!
Renew Your Bite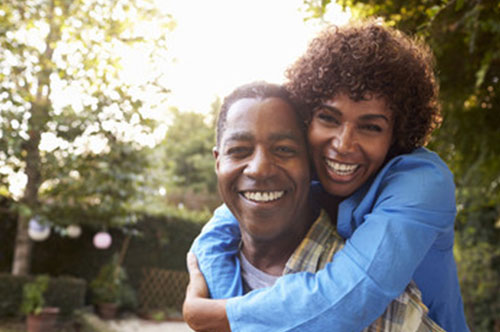 Being able to each a variety of foods is good for your health. Being able to eat what you like is good for your quality of life. Fixing your teeth can restore their function.
Repair Your Confidence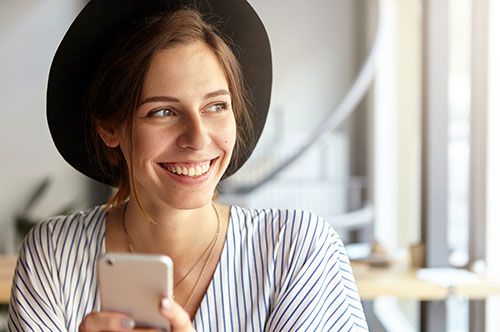 Having a complete smile and a full set of teeth affects your self-esteem. Repairing your teeth can give you a confidence boost.
Call LakeCrest Dental at 918-347-1126 or schedule online for your appointment with a restorative dentist in Owasso, OK.