Good planning makes it easier to maintain your oral health. If you haven't already done so, now is the time to schedule your first appointment with your family dentist in 2023.
Count on our team to provide you and your loved ones with quality family care in Owasso, OK. Here are just a few reasons you should visit LakeCrest Dental in the year ahead.
1. Comprehensive Care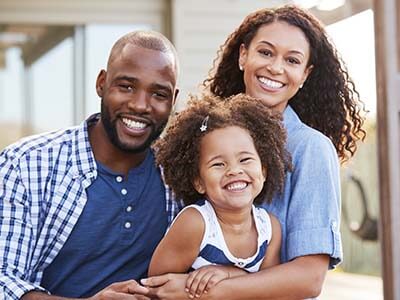 You will find a wide range of services at our practice. This starts with preventive cleanings and exams. We also offer emergency dentistry, cosmetic treatments, and restorative services.
2. Comfortable Appointments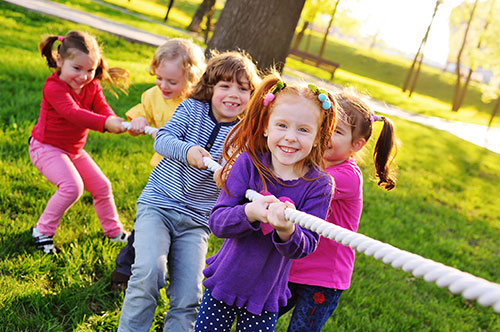 You are much more likely to keep coming back if you feel at ease in our office. With a variety of comfort amenities and dental sedation, you can remain cool, relaxed, and pain-free during your appointments.
3. Budget-Friendly Approach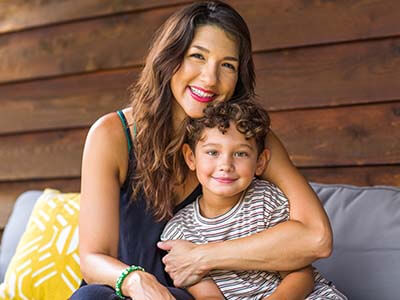 We accept a variety of payment options. We've also designed our own LakeCrest Dental Wellness Plan as an alternative to dental insurance. This can make it easier on your bank account to get the family care that you and your family want and need.
Come see your family dentist in the year ahead. Call LakeCrest Dental at 918-347-1126 or schedule online for your appointment in Owasso, OK.