A crooked smile can leave you feeling self-conscious about showing your teeth. If you want to change that, then you should visit our Sand Springs, TX dental practice.
Set up a consultation to discuss whether clear aligners could give you the smile that you want. Here are X reasons that you should.
1. They Work
Clear aligners are a proven orthodontic treatment. They can do all of these things:
Fix overbites and underbites
Straight crooked teeth
Realign crowded teeth
Close gaps in your smile
2. They are Convenient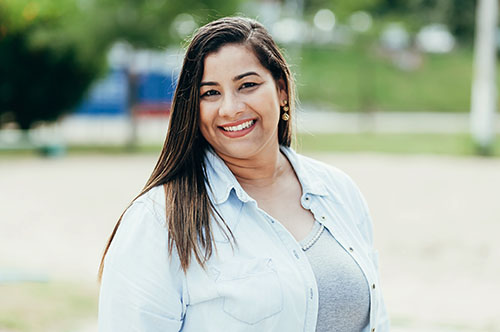 Braces are effective, without a doubt. They also can be uncomfortable to wear. On the other hand, aligners are custom-made to fit your teeth at each step of your treatment. You also can remove aligners for meals and when you brush and floss. This means you don't have to give up your favorite foods, and you can easily maintain your daily oral hygiene routine.
3. They are Discreet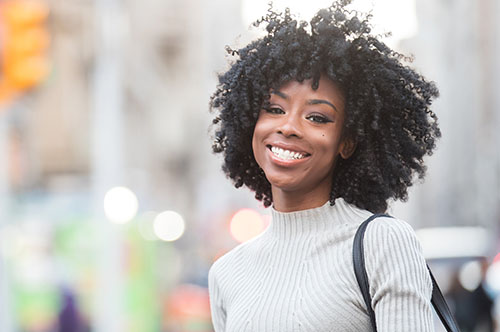 This may be the biggest difference between getting braces and getting aligners. The aligners are practically invisible when you are wearing them. This is one of the biggest reason many adults prefer this kind of orthodontic care.
Get started with your clear aligners. Call LakeCrest Dental today at 918-205-4386 or schedule online for an appointment in Sand Springs, OK.