With all the things that can go wrong with your teeth, you often have a simple fix. In many situations, a dental crown is the perfect solution.
At LakeCrest Dental in Broken Arrow, OK, you can call 918-205-4492 (Broken Arrow) 918-921-9583 (Claremore) 918-205-4386 (Sand Springs) 918-347-1126 (Owasso) to get a crown for any of these three problems.
Broken Tooth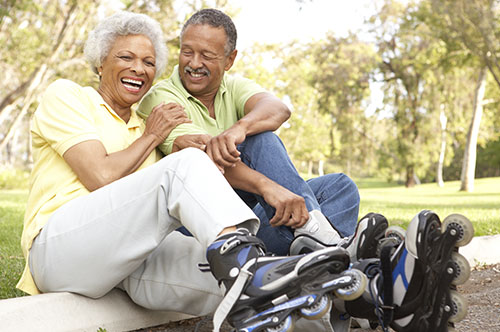 Accidents happen. When those accidents damage a tooth, a crown can make it look and feel as good as new.
Cracked Tooth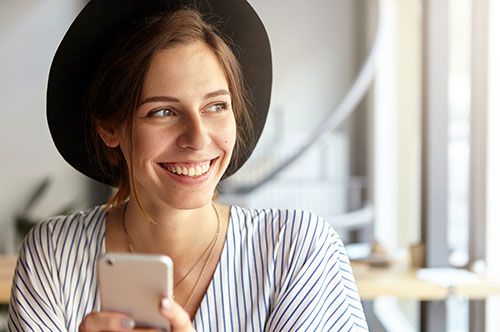 Bite down on something that was harder than you expected? Your tooth may have lost that particular fight, but a crown can make it as good as new.
Decayed Tooth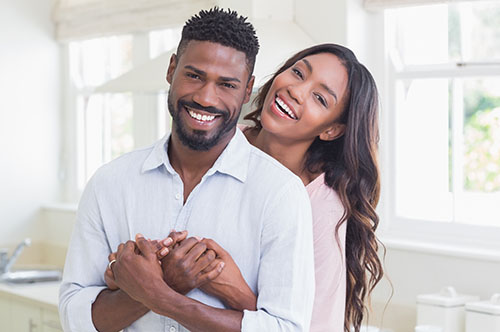 Many times a filling is more than enough to fix your cavity. If that cavity is large, however, you may be better served by getting a dental crown.
Call LakeCrest Dental at 918-205-4492 or contact us online to schedule your appointment in Broken Arrow, OK.