You know that you should see the dentist regularly, but you don't. You may not remember how long it's been since your last appointment.
It's time that you found your general dentist. In Sand Springs, OK, that means coming to LakeCrest Dental. Here's why.
Comprehensive Dental Care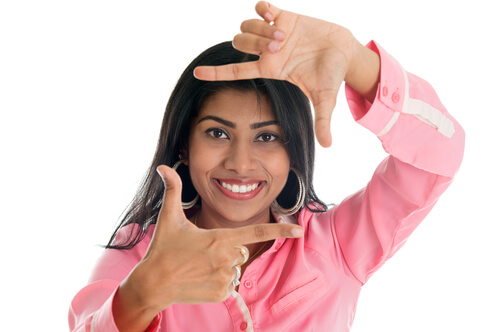 You can come to us for preventive treatments for you and your loved ones. You also can visit us to repair and replace teeth. Improve your smile with our cosmetic services. Plus, you can get oral surgery at our office.
Dental Sedation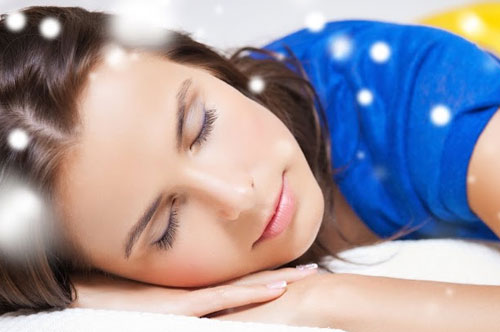 Every patient should feel comfortable physically, mentally, and emotionally. That can be difficult if you have dental anxiety. To ease your mind and keep you pain-free, you can choose either laughing gas or oral sedation.
Hassle-Free Treatment
You want a healthy smile, and we want to make that as easy as possible for you. This is why we have invested in technology that makes dental visits more efficient and effective. It's also why we offer a variety of payment options, including our Dental Wellness Plan, so you can get the care you need within your budget.
Call LakeCrest Dental today at 918-205-4386 or schedule online for an appointment in Sand Springs, OK.