One in four adults in the United States has an untreated cavity. Over the course of a lifetime, more than 90 percent of people will deal with tooth decay.
To put this another way, you are likely to need a dental filling in the future if you don't already need one. Plan to visit our team at LakeCrest – Broken Arrow, OK when you face one of these three scenarios.
1. You Have a Cavity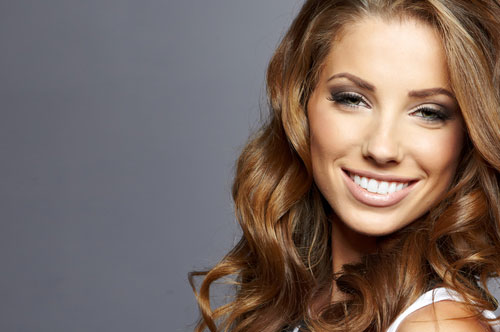 This is the most obvious situation. You didn't have a cavity before, but now your tooth feels sensitive to hot or cold. You may or may not see the discoloration of your tooth due to decay. Regardless, a composite filling will have your tooth looking and functioning as well as new.
2. Your Filling Has Fallen Out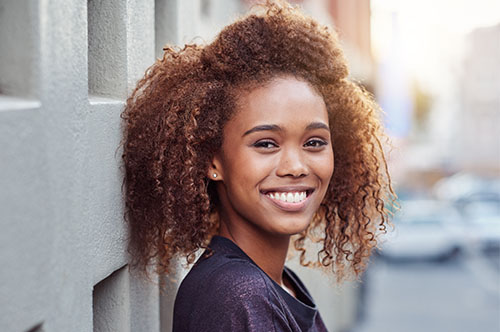 Fillings serve a protective function. When you have a filling, you are preventing further decay in a tooth that has already been harmed. If your filling falls out, however, you have lost that protection.
3. Your Filling Is Worn Down or Damaged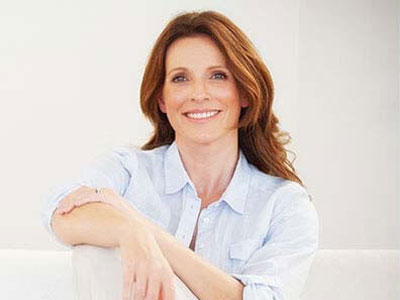 Fillings don't have to fall out to become less effective. They can chip, crack, wear down, or begin to separate from your tooth. In all of these instances, replacing your filling is the best option for effective decay prevention.
Call LakeCrest Dental at 918-205-4492 or contact us online to schedule your appointment in Broken Arrow, OK.